Technology
Apeirogon specialises in building innovative digital experiences and solutions through conversational mobile app, web and software. We offer enterprise cloud based solutions to help boost productivity or enable marketing and sales for businesses of all sizes. We also have the ability to implement Application Programming Interfaces (APIs) to enhance user experience.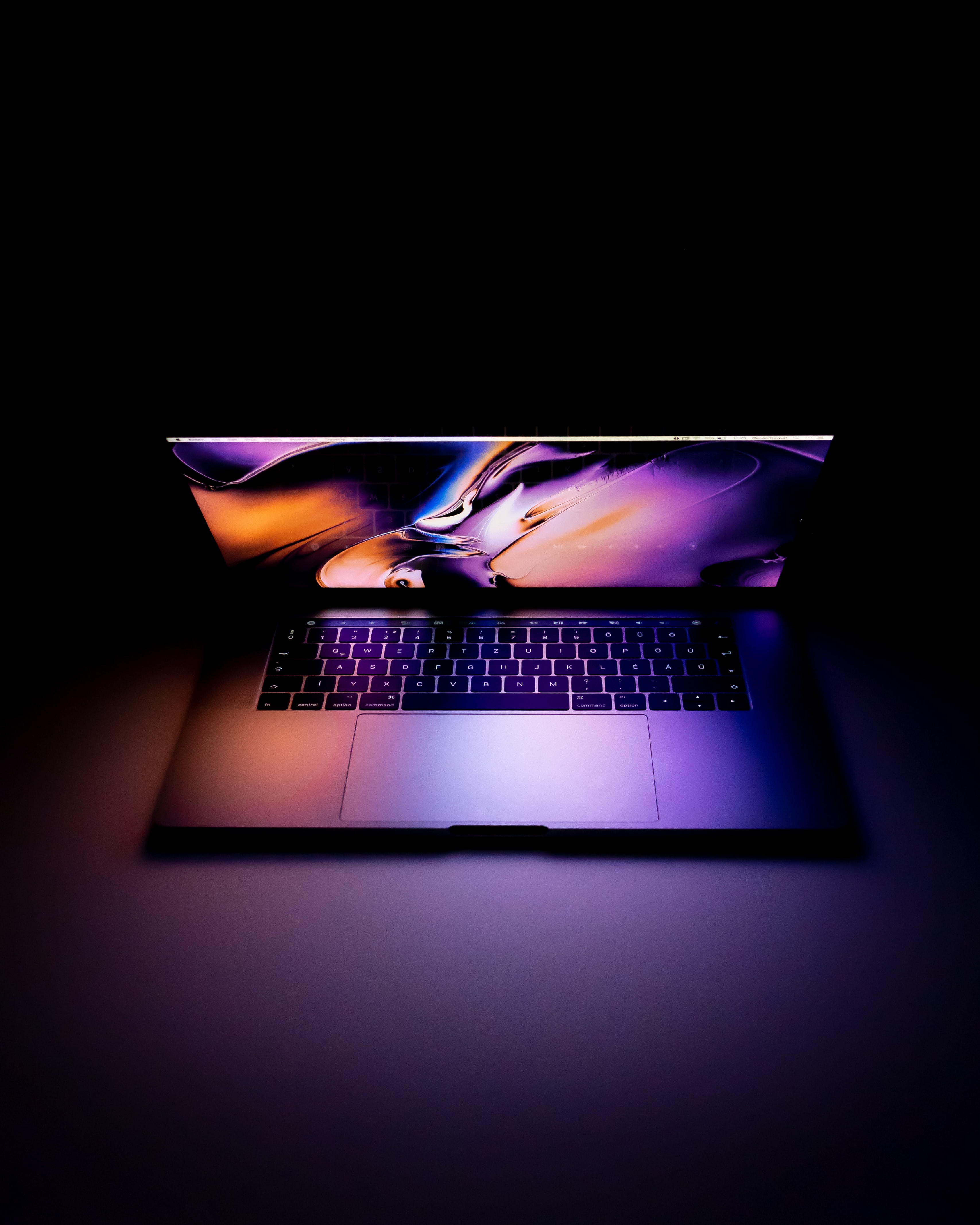 Enterprise and
Cloud Solutions?
Looking to scale up business operations? Apeirogon delivers complete end-to-end solutions from large and complex organisations to SMEs.
We know the growth stage in a business can be stressful, especially when you do not have the appropriate processes in place.
Our consultants have experience in development and growth, for an outlook that will consider all aspects of key business functions such as Business Intelligence, Business Process Management, Customer Relationship Management, Decision Support Systems, Enterprise Resource Planning and all its components with various data services and APIs.
Mobile app
development
To be a part of the next generation, businesses are widely adopting mobile solutions. Apeirogon has the expertise to deliver the best mobile app solutions for iOS and Android platforms.
Mobile devices such as smartphones and tablets have revolutionised the way business and everyday life is conducted. As enterprises expand on a physical and geographical level, your clients need to access your business anytime, anywhere.
Mobile app development takes time, and testing to transform is a constant necessity. We work with our clients in beta mode to ensure you are always ahead of the curve, and are able to consistently deliver for your users.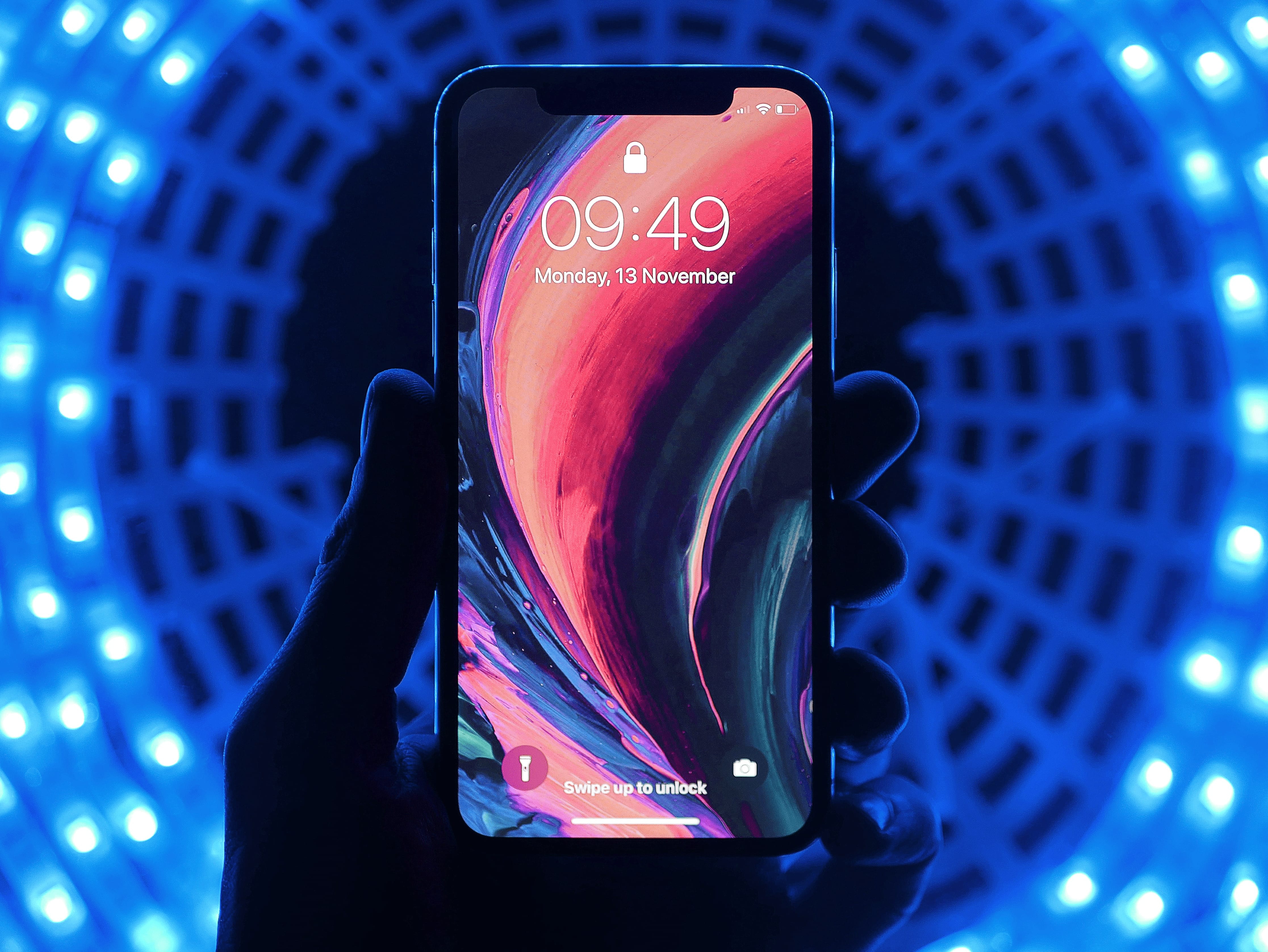 Application programming interfaces (APIs), which were once just a tool for developers, have now become the foundation for many business models.
We integrate and connect software systems and applications with one another via APIs. This eliminates inefficiencies and enhances user experience which has a positive effect on productivity.
Apeirogon has experience with a large variety of web services and are experts using Restful APIs, JSON and other effective communication methods for a business that has sound technological foundations for impactful consumer effect and internal processes.